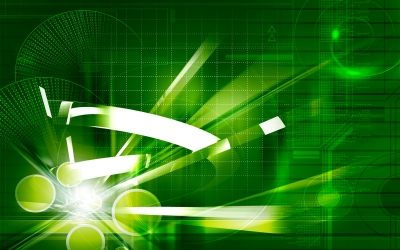 Cyan Spring ATS is an open source algorithmic trading platform. It aims to provide automated trading solutions for investment banks, fund managers and Crypto traders. Cyan Spring ATS combines algorithmic trading and order management in one integrated system that allows rapid strategy development and delpoyment.
---
Mile Stones
Version 2.31 released with Crypto trading features
Version 1.53 released with runtime strategy deployment
Version 1.65 released with single-instrument strategy
Version 1.36 released with tick persistence and back test framework
Version 1.32 released with IB connections
---
Software information
Find out more about the application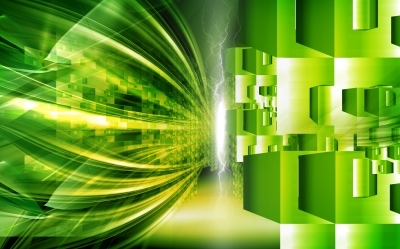 Cyan Spring Algorithmic Trading Software allows easy development of simple and sophisticated strategies
An asset neutral strategy framework supports rapid development of traditional and crypto quant trading
Cyan Spring Trader Workstation(CSTW) provides a graphical user interface(GUI) for traders to monitor and control the running of strategies
Cyan Spring ATS supports FIX protocol and Interactive Broker connections
---
Find out the system architecture about Cyan Spring ATS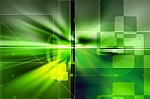 Choice is yours: an enterprise trading system with distributed server-cluster configuration; or a light weight algo robot with simple client and server configuration.
Java solution with event driven architecture
Multi-tier applications based on Java Message System(JMS)
Mutliple servers may work together as a cluster to share work load
Cyan Spring Trader Workstation(CSTW) can connect to multiple servers in the same cluster
---
Frequently asked questions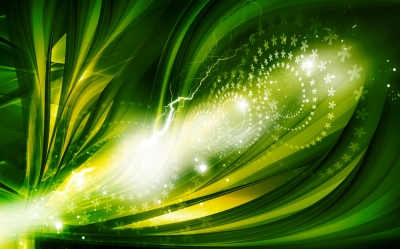 Feel free to post at our Forums for any questions you may have
---
Service Information
Do you like our software?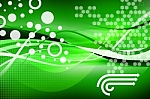 Cyan Spring ATS Group is a rendezvous of developers who are specialising in building algo/trading systems. If you like our software, you may consider the following services we provide
Consultation and customisation development on Cyan Spring ATS
Consultancy services on software development on crypto trading
Our developers and contributors may be open for the option of joining your company as contractor or permanent staff subject to their availability
Please email us at info@cyanspring.com for any enquiry